Beyond research, I have been involved in a variety of biodiversity-related projects promoting the conservation of arthropods through the lens of making museum collections more accessible, assisting with species monitoring efforts, and engaging in community-oriented scientific communication.
Current Projects
National Moth Week
National Moth Week is a global citizen science project founded in 2011 by Liti Haramaty and David Moskowitz seeking to promote the aesthetic beauty, environmental significance, and biodiversity of moths. In 2013, I became a team member of National Moth Week and have aided in decision-making and strategy for the organization as well as coordinate efforts between some of our community science partners such as Project Noah and iNaturalist. This involves maintaining and creating projects on these platforms for members to submit their observations to.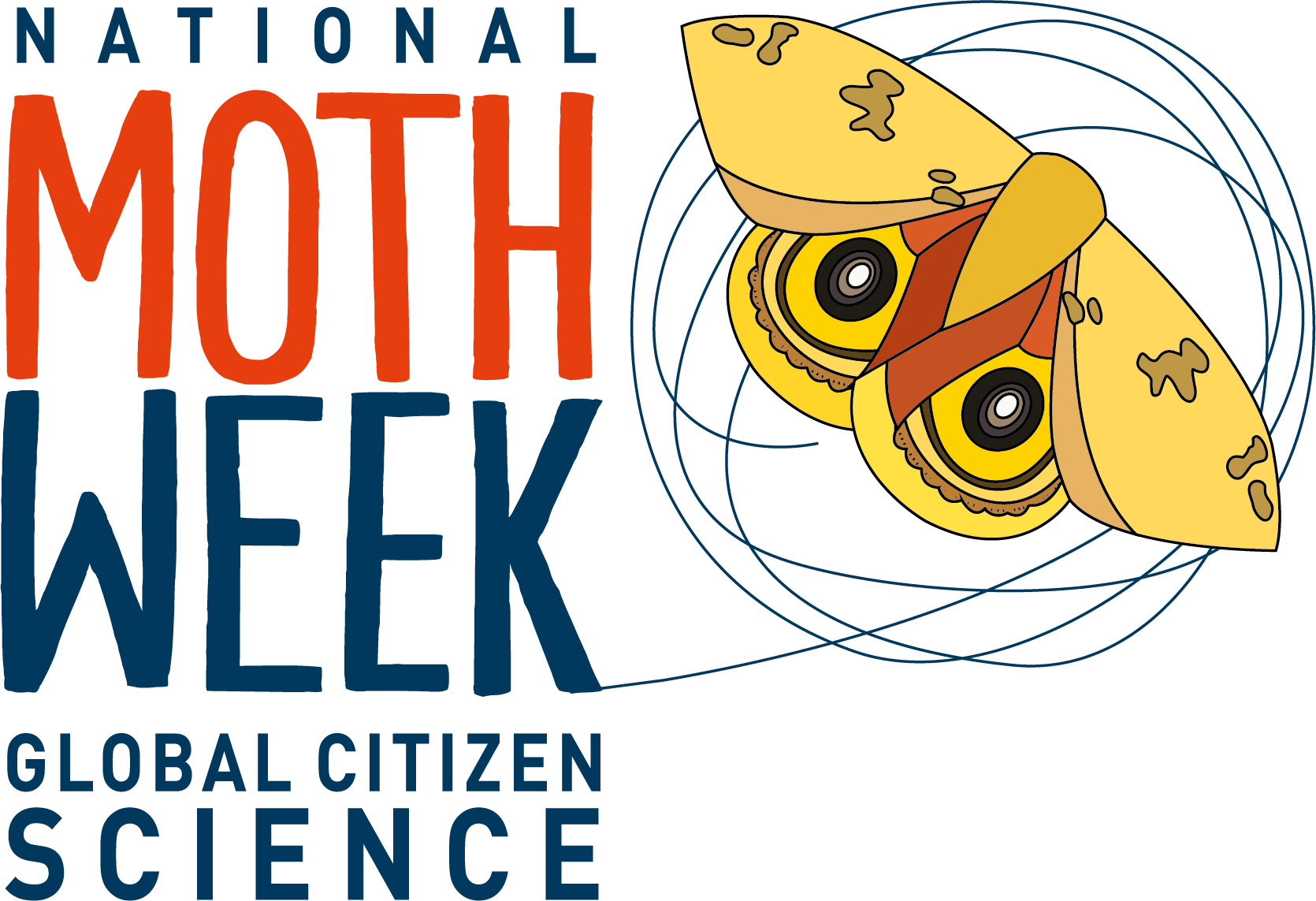 Past Projects
California Academy of Sciences
I pinned a variety of butterfly and moth (Lepidoptera) specimens from Madagascar that were intercepted by customs. I also prepared some specimens of the Western forest scorpion, Uroctonus mordax. These are being prepared in a variety of standard and nonstandard ways for the Hidden Wonders: Inside the Academy's Collections exhibit, which debuted in May 2022.
KQED: Scorpions Are Predators With a Sensitive Side

With my advisor Dr. Lauren Esposito, I consulted on a video about the sensory structures present on scorpions for KQED. The video highlights that while scorpions have earned a reputation as fierce predators, this is all due to the incredible and delicate sensory structures they have.
I was interviewed amongst other scientists during KQED's Creepy Creepy Crawly Night for Halloween below, which included a screening of the above Deep Look video.
Cornell University Insect Collection (CUIC) Curation
From August 2016 until June 2020, I was the undergraduate lead for an initiative funded by a grant through the National Science Foundation to curate the macrolepidoptera holdings and database specimens dissected by John G. Franclemont for the CUIC (images browsable here). In my time at the CUIC, we curated over 6000 species and three families (Geometridae, Notodontidae, and Oenosandridae). The curation workflow I established is still in place as the rest of the macrolepidoptera are in the process of being curated.
During my time in the CUIC I also facilitated the filming of a video promoting the CUIC that was filmed by Johnny Chen:
Other Curation Projects at Cornell University
Furthermore, I was involved in curating two teaching collections — the Insect Biology Teaching Collection (Fall 2017) and the Medical and Veterinary Entomology Teaching Collection (Spring 2019). Both of these collections serve several dozen students each year and serve as a synoptic collection for students to use as a reference to identify their own collections or learn how to key out a variety of arthropods. For the Insect Biology Teaching Collection, I curated the Lepidoptera which had not been curated in about 15-20 years, meaning that some major taxonomic changes had not yet been implemented (namely the movement of some other families such as Arctiidae and Lymantriidae into subfamilies of Erebidae). In the Cornell University Medical and Veterinary Entomology Teaching Collection (Spring 2019), I curated the entire collection of 665 species, nearly all of which are arthropods of medical or veterinary significance pinned, on slides, or preserved in alcohol.
Empire State Native Pollinator Survey
The Empire State Native Pollinator Survey is a New York Department of Environmental Conservation-funded effort developed by the New York Natural Heritage Program intended to "determine the conservation status of a wide array of native insect pollinators in nonagricultural habitats". For this project, I worked in the Danforth Lab to identify thousands of specimens of mostly native wild bees using a combination of primary literature references, comparison with reference specimens in the CUIC, and keys available online. I was able to also compile an extensive database of available keys relevant to bee identification in Northeastern North America for use in the Danforth Lab.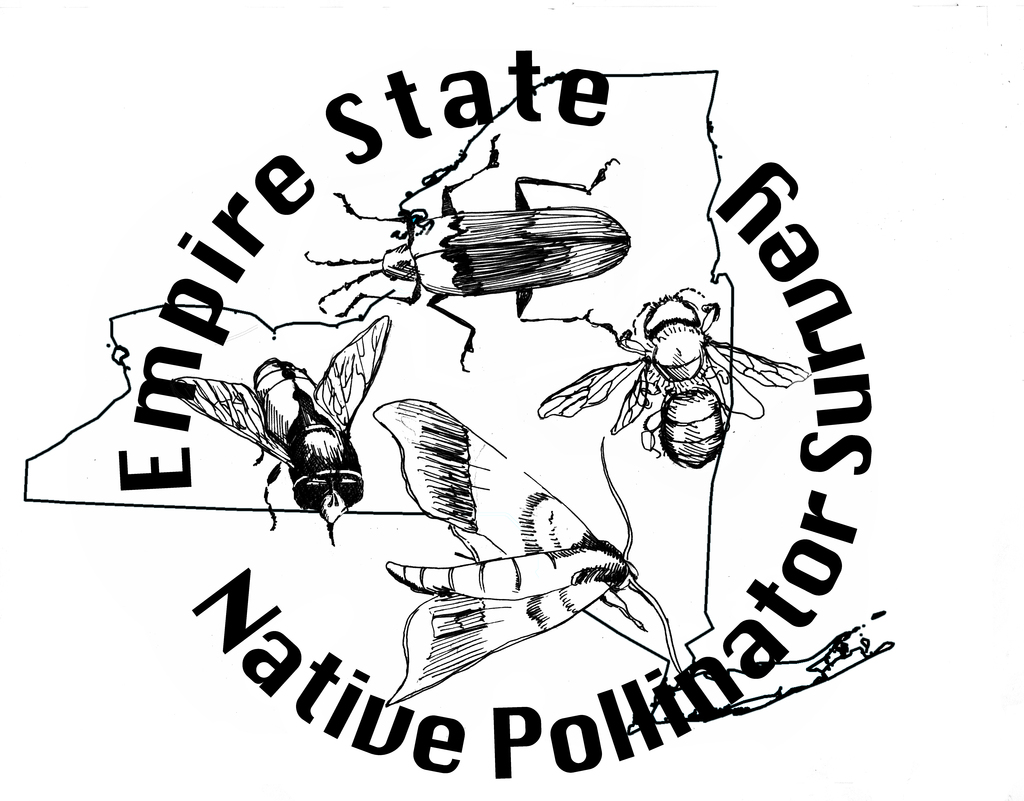 Spiders: Fear and Fascination Exhibit

In 2017, I worked with fellow undergraduate students under Dr. Linda Rayor to collect and preserve primarily spider specimens in a lifelike position for museum display. The display debuted at the Royal Ontario Museum in June 2018 as Spiders: Fear and Fascination and highlighted the wide range of behavior, ecology, and biodiversity represented by spiders. The exhibit was sponsored by the Australian Museum as a North American complement to their own exhibit on Australian spiders. Some of these specimens were also put on display for an Arachnophilia exhibit in Mann Library at Cornell University. Arachnophilia went live as a virtual exhibit in 2020.